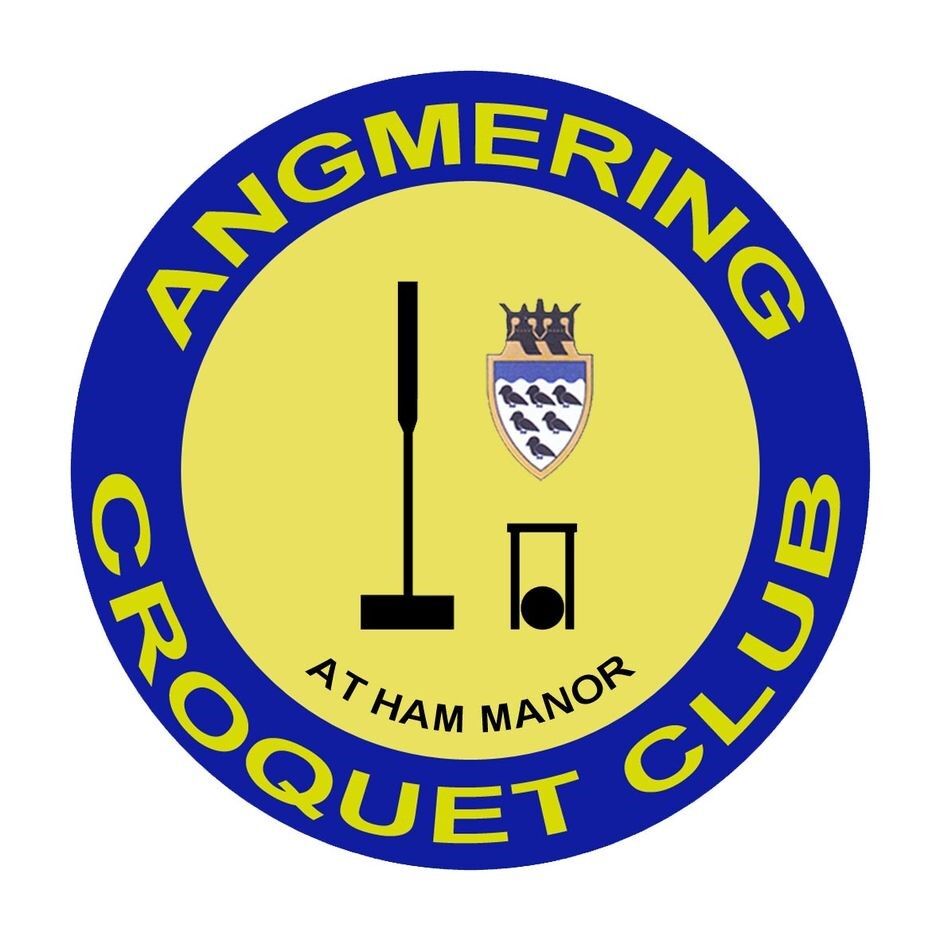 ENJOY A THREE MONTHS CROQUET EXPERIENCE FOR FREE
Every Croquet club derives its name from its locality which is why we are known as Angmering Croquet Club, albeit that our club was born here at Ham Manor ten years` ago.
Our game is fun, challenging and very sociable and just as golfers do, we are privileged to enjoy it in Ham Manor`s beautiful surroundings all year round.
We would like to welcome all Ham Manor Golf Club members to come along and enjoy a 3 months croquet experience with us at no cost and without any need of equipment.
You could choose to come along and join us at a club time - namely Monday and Friday mornings or Wednesday afternoons - or you could choose to have an initial one-to-one introduction to the game if you would prefer.
If the latter should be your choice or if you have any questions, please do not hesitate to contact one of us below, when we shall be pleased to help.
Geoff on 501152, Gordon on 779706 or Sylvia on 236303


Course Status
Gratwicke: Saturday 17th March. Course open. The use of trolleys and buggies prohibited. Carry only. Some bunkers G.U.R.